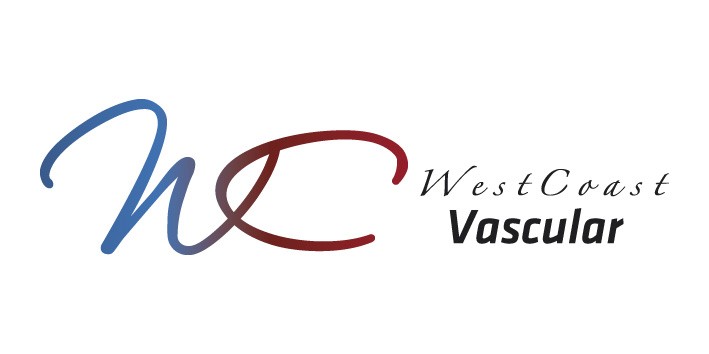 Dr Sieunarine provides a comprehensive diagnostic and therapeutic service to all patients with vascular and renal problems. Dr Sieunarine offers vascular and endovascular services with No Gaps for public and private patients for ALL health funds, consultations and operations.
Currently consults and operates from; Nedlands, Westminster, Joondalup, Midland, Armadale, Peel, Bunbury, Busselton and Geraldton.
Vascular Lab testing including ultrasound and exercise Doppler are performed on site in the Nedlands office.
Health Link: drksieun
• Endovascular stents and grafting
• Angiography/ Percutaneous angioplasty
• Carotid disease: endarterectomy and stenting
• Aneurysmal disease
• Leg ulcers
• Renal access
• Varicose veins
• Hyperhidrosis
• Diabetic feet